Amazing Vic Falls and ellies everywhere. When we visited Victoria Falls from Zimbabwe in 2012, Bea whispered "It's a new realm" and it was just as glorious this time from Zambia. We LOVED the vibe in Zambia and the positive energy after Zim.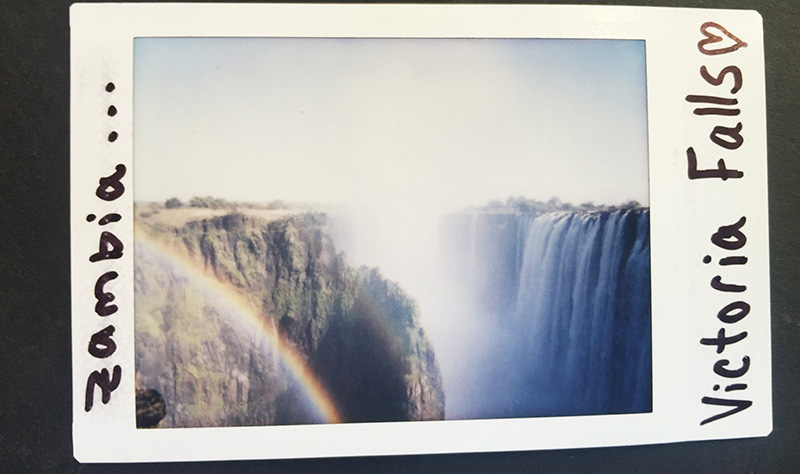 After a couple of days we went west to Kazungula where we crossed the Chobe River into Bots on the ferry.
S-Korea is building a bridge so the legendary Kazungula Ferry will soon become history.
We have all fallen in love with Zambia! We have already begun planning our return to this country as we only have 2 days this trip.